Congratulations Trilokjeet Basu, 2nd Topper in Siliguri, overall: 97.8 % (15 July 2020)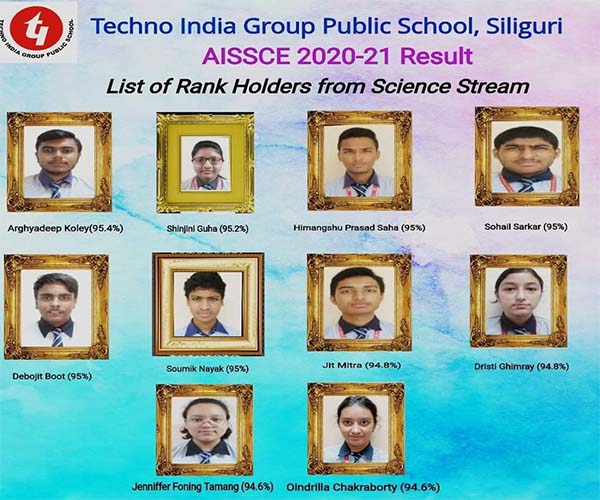 The School is proud of you all, Congratulations Students. (31 July 2021)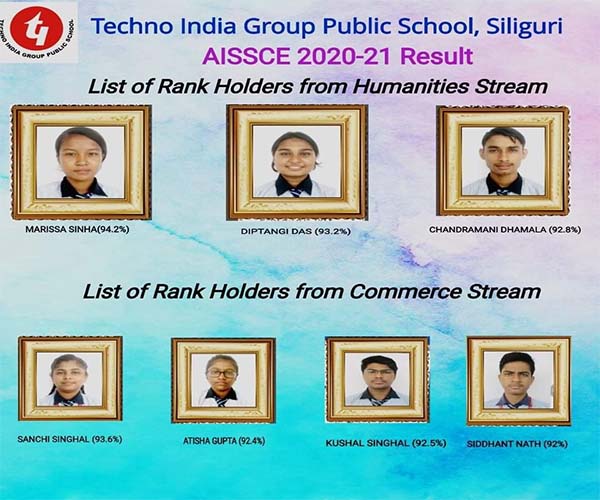 Techno India Group Public School is immensely proud of you Students, God Bless You. (31 July 2021)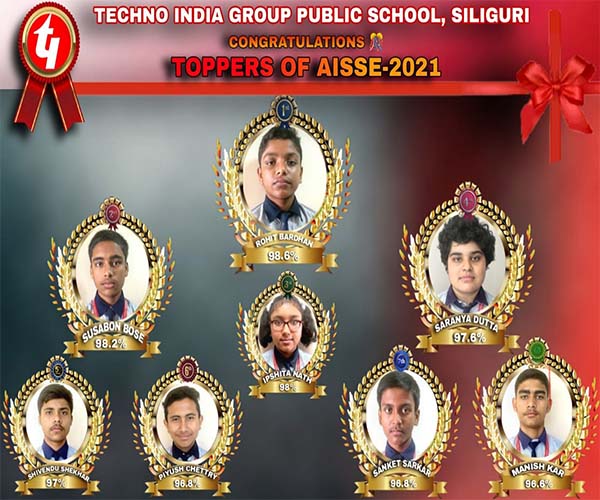 We are proud of you students, Congratulations. (4 August 2021)
Congratulations Jeet Mitra for securng 2510 Rank in WBJEE. (13 August 2021)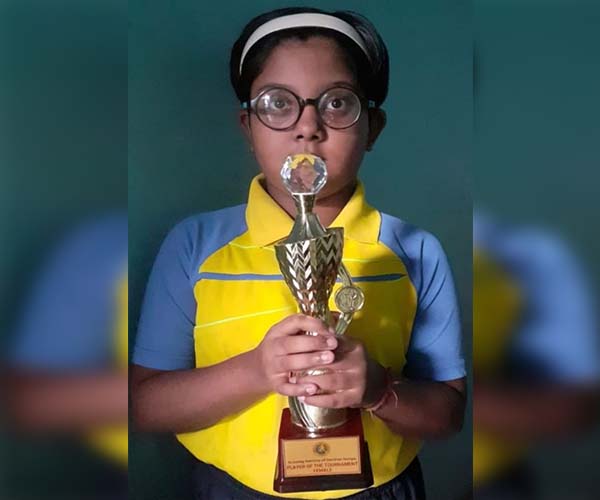 Prateeti wins Table Tennis Championship, Kalimpong District Stage II. Proud moment for Techno India Group Public School. (25 September 2021)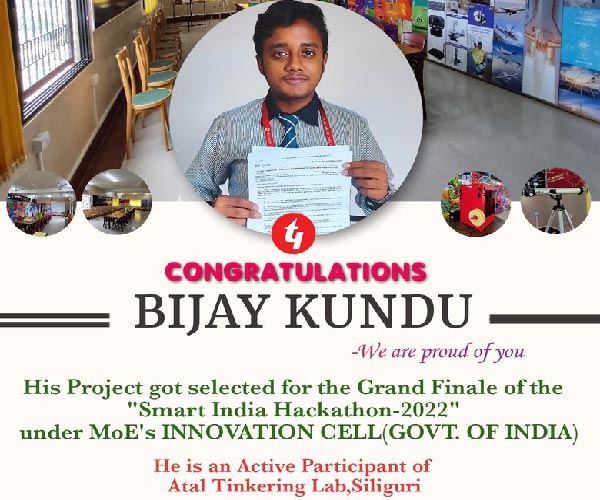 Congratulations Bijay Kundu. His project got selected for Grand Finale of " Smart India Hackathon-2022.\\\" under MoE's Innovation Cell (Govt. Of India)(2nd july)
AISSCE-2022, Class XII Science Toppers. (22nd july)
Arunava Bakshi felicitated by District Inspector of Schools, Darjeeling for securing 99% in class XII. (23 July)
Aniksha Kar secures the 2nd position in the Extempore Competition on the topic Science to combat human miseries" organised by World Science Congress. 16 August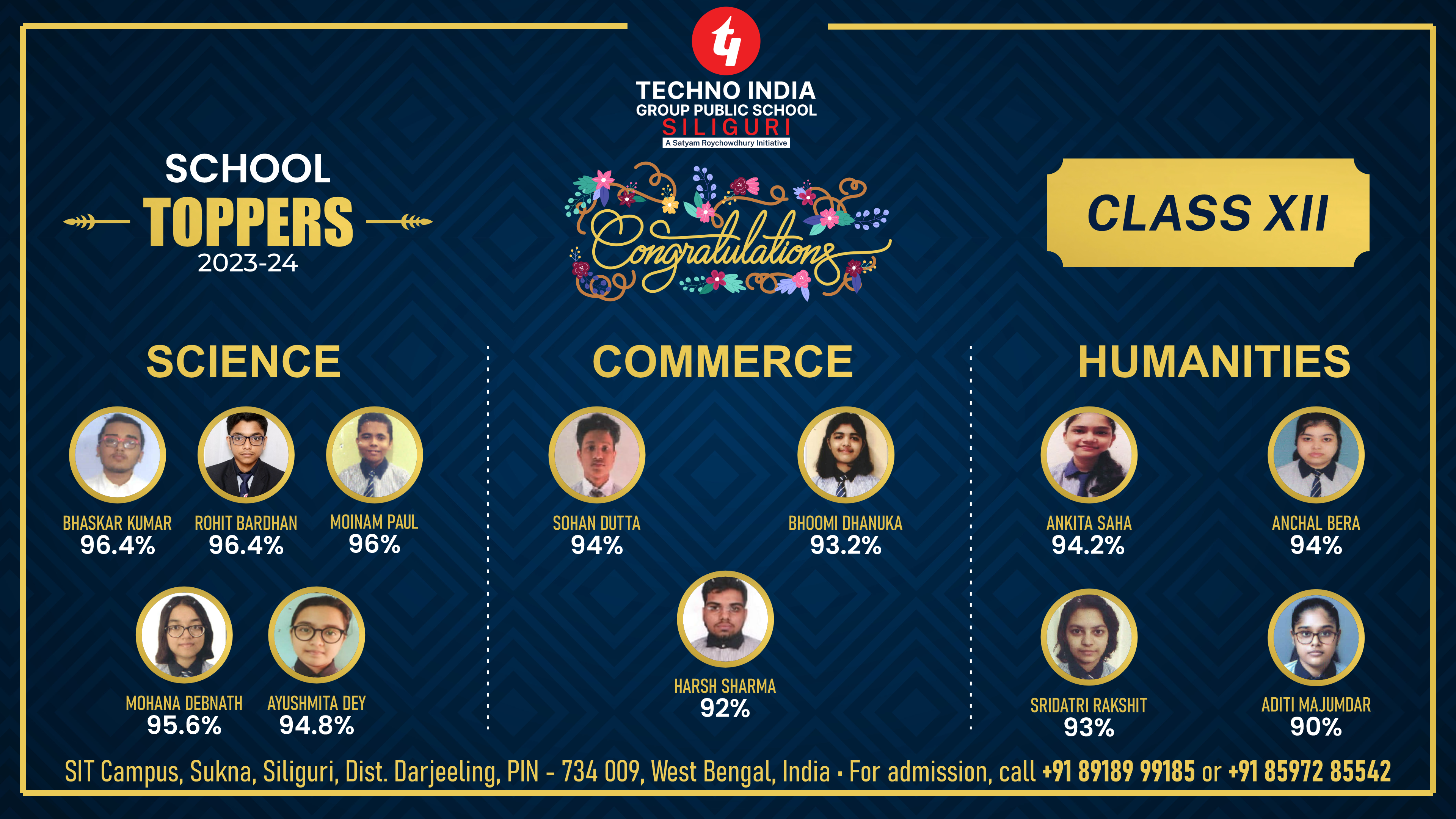 XII Toppers, 2023-24
X Toppers, 2023-24
Bhaskar Kumar from Techno India Group Public School, Siliguri is ranked second in the state and 17th in the country. WEB:https://aajkaal.in/news/state/neet-2nd-techno-group-student-of-siligur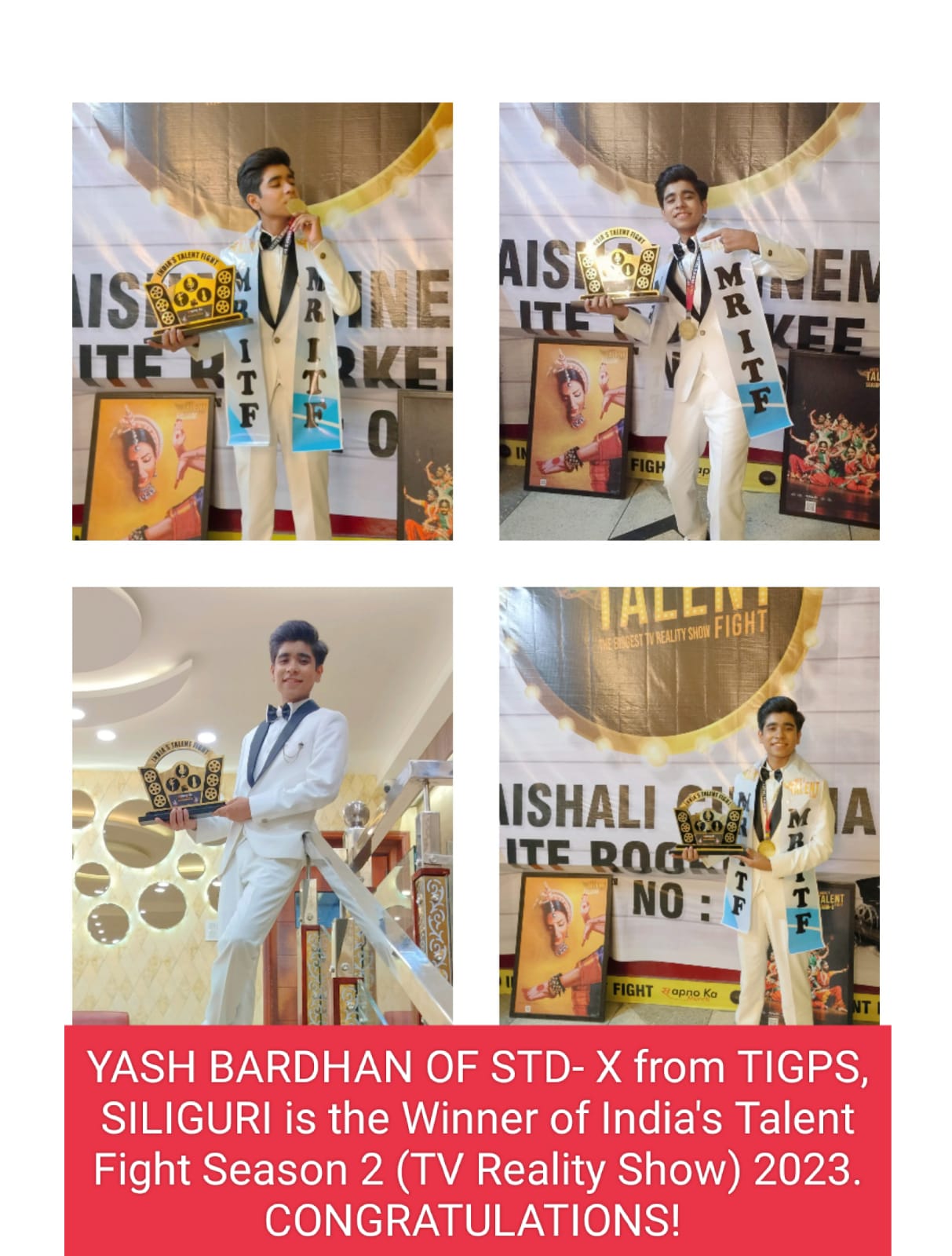 Yash Bardhan of class X from TIGPS Siliguri is the winner of India's Talent Fight Season 2 (2023).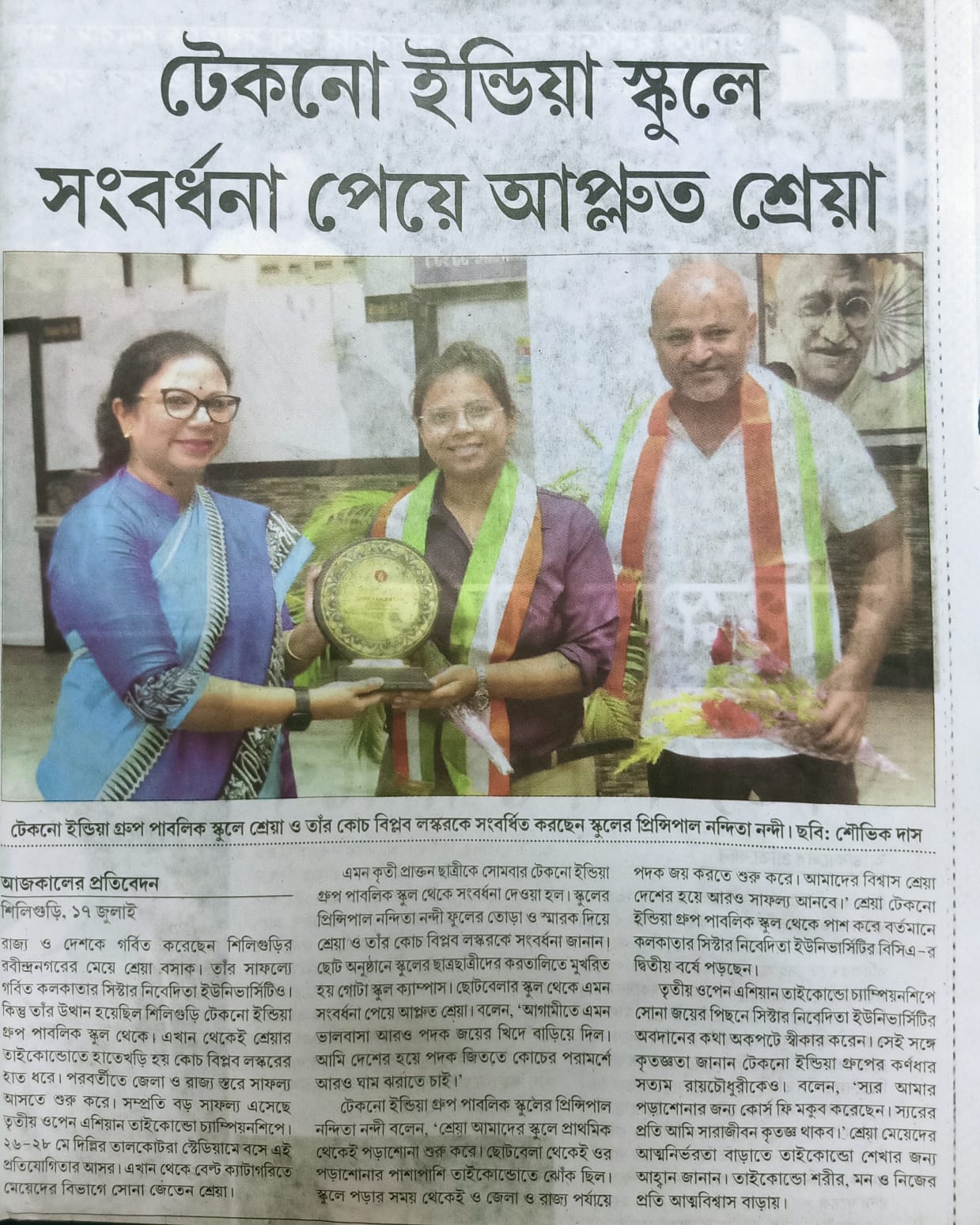 SHREYAA BASAK GOLD MEDAL in Pattern(Tuls) At 3rd Asian Taekwon-Do ITF Championship Talkatora Indoor Stadium New Delhi 26 to 28 May 2023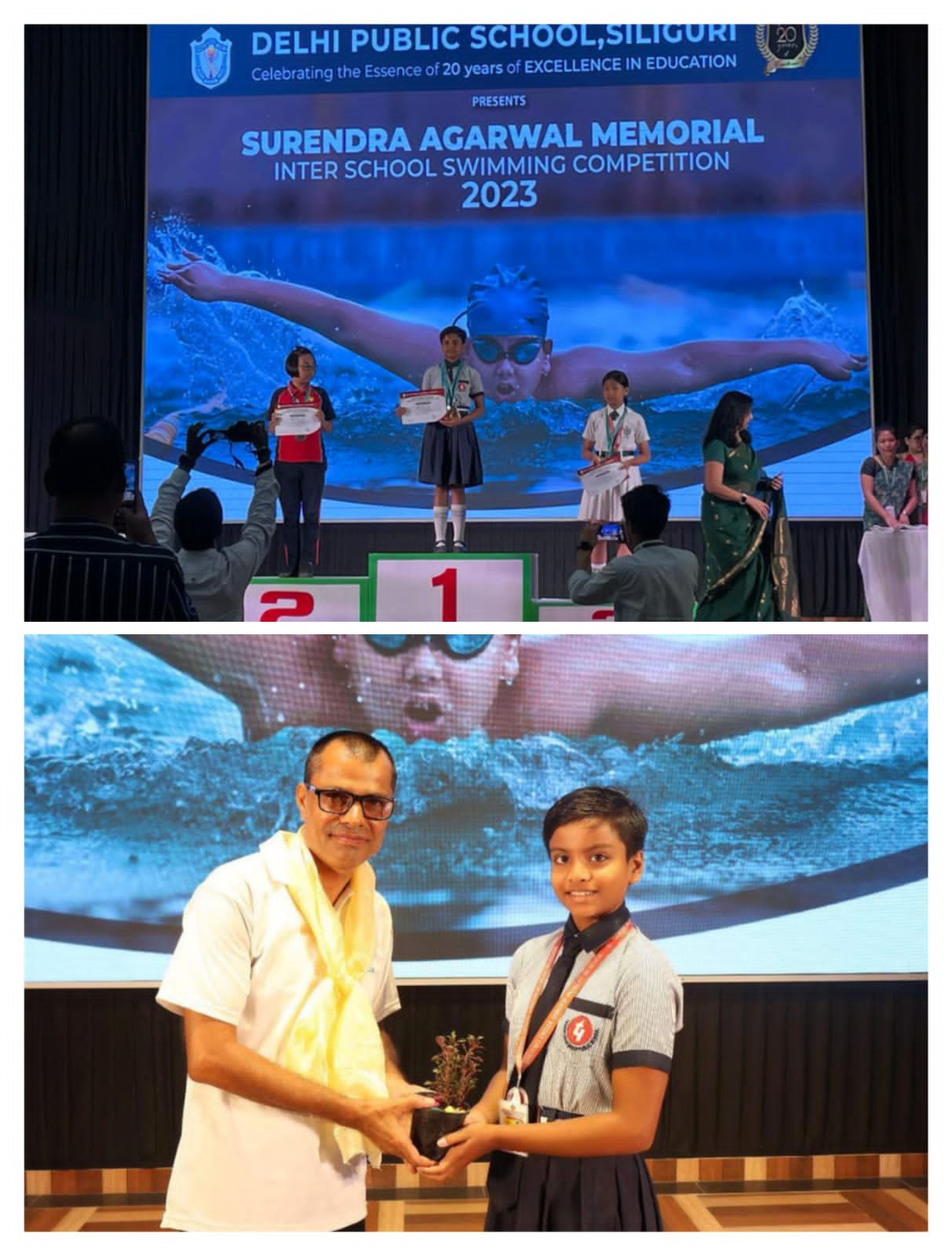 TIGPS, SILIGURI is happy to announce that IREEN HALDER of std V WON GOLD IN ALL THE EVENTS OF INTER SCHOOL SWIMMING COMPETITION conducted by DPS, Siliguri. We are proud of Ireen Halder. Congratulations! FINAL 25 M. Freestyle (3 to 5 Girls) IREEN HALDER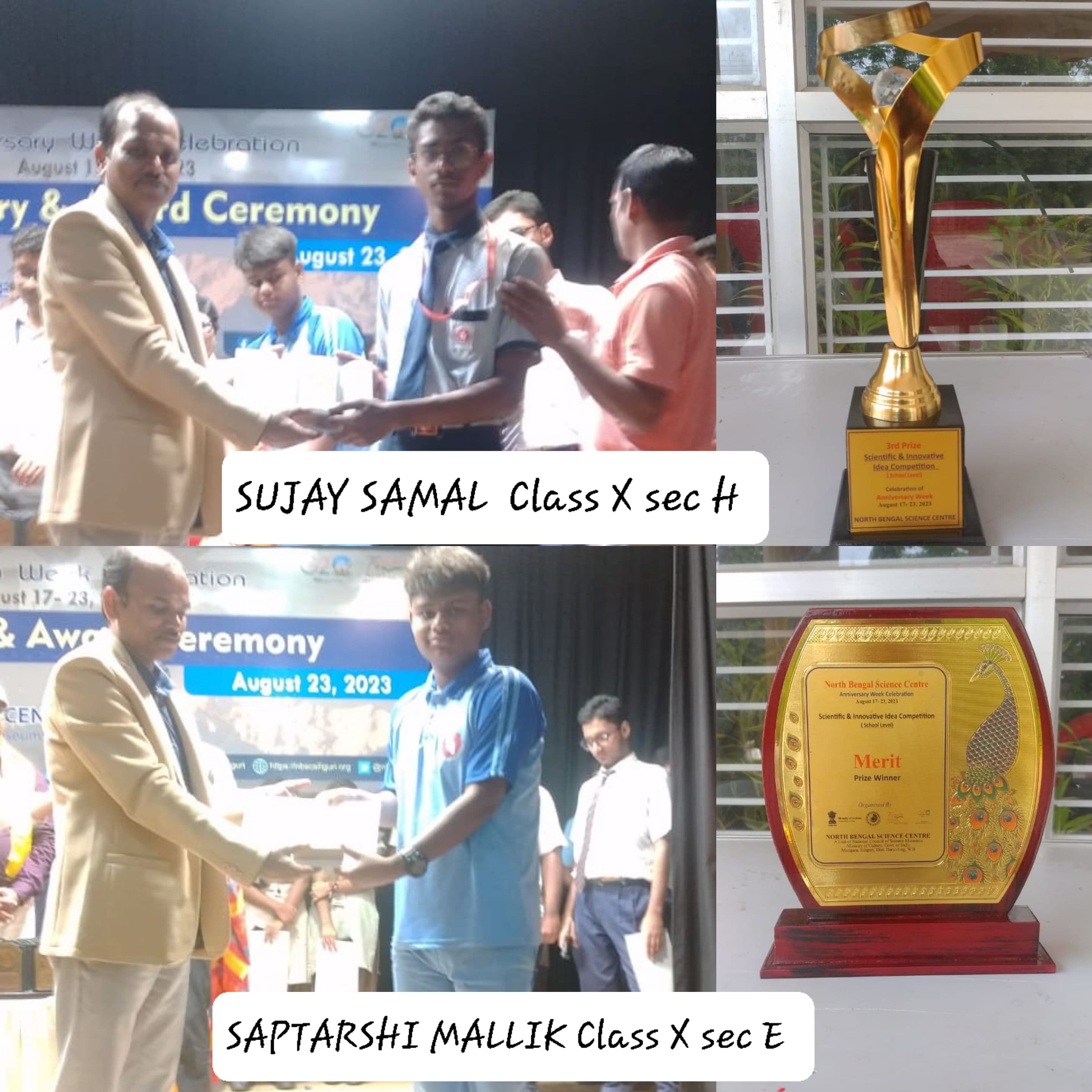 SUJAY SAMAL & SAPTARSHI MALLIK OF CLASS X HAVE PARTICIPATED IN THE SCIENTIFIC & INNOVATIVE IDEA COMPETITION HELD ON 20.08.23 BY NORTH BENGAL SCIENCE CENTRE SUJAY KR SAMAL HAVE OBTAINED 3RD POSITION & SAPTARSHI MALLIK HAVE OBTAINED MERIT PRIZE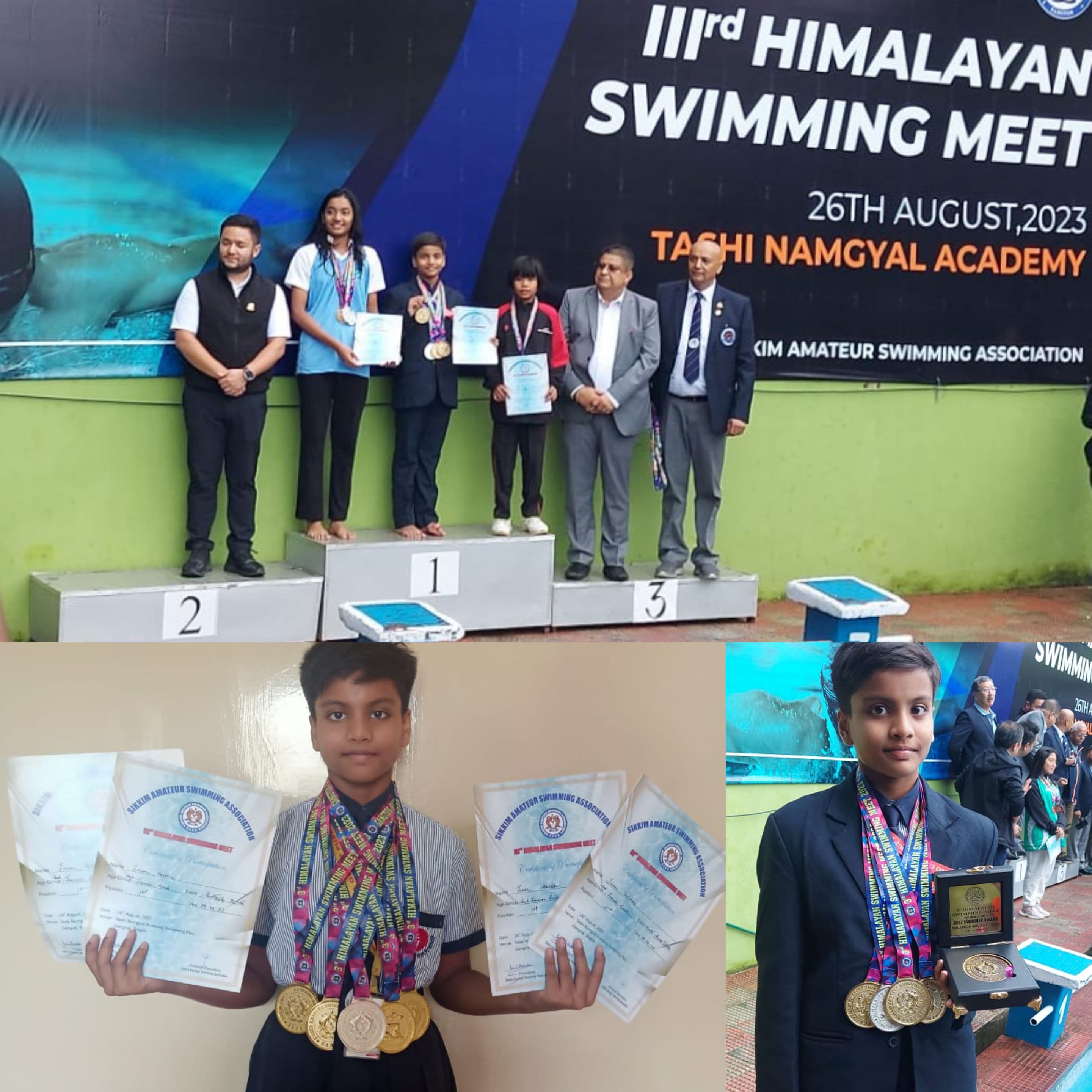 IREEN HALDER OF STD V OF TIGPS, SILIGURI TOOK PART IN 3RD HIMALAYAN SWIMMING MEET AT GANGTOK. SHE STOOD 1ST IN 50 MTS BACK STROKE, 50MTS BUTTERFLY, 50 MTS FREESTYLE AND 2ND IN 50MTS BREAST STROKE . WE ARE PROUD OF IREEN..... CONGRATS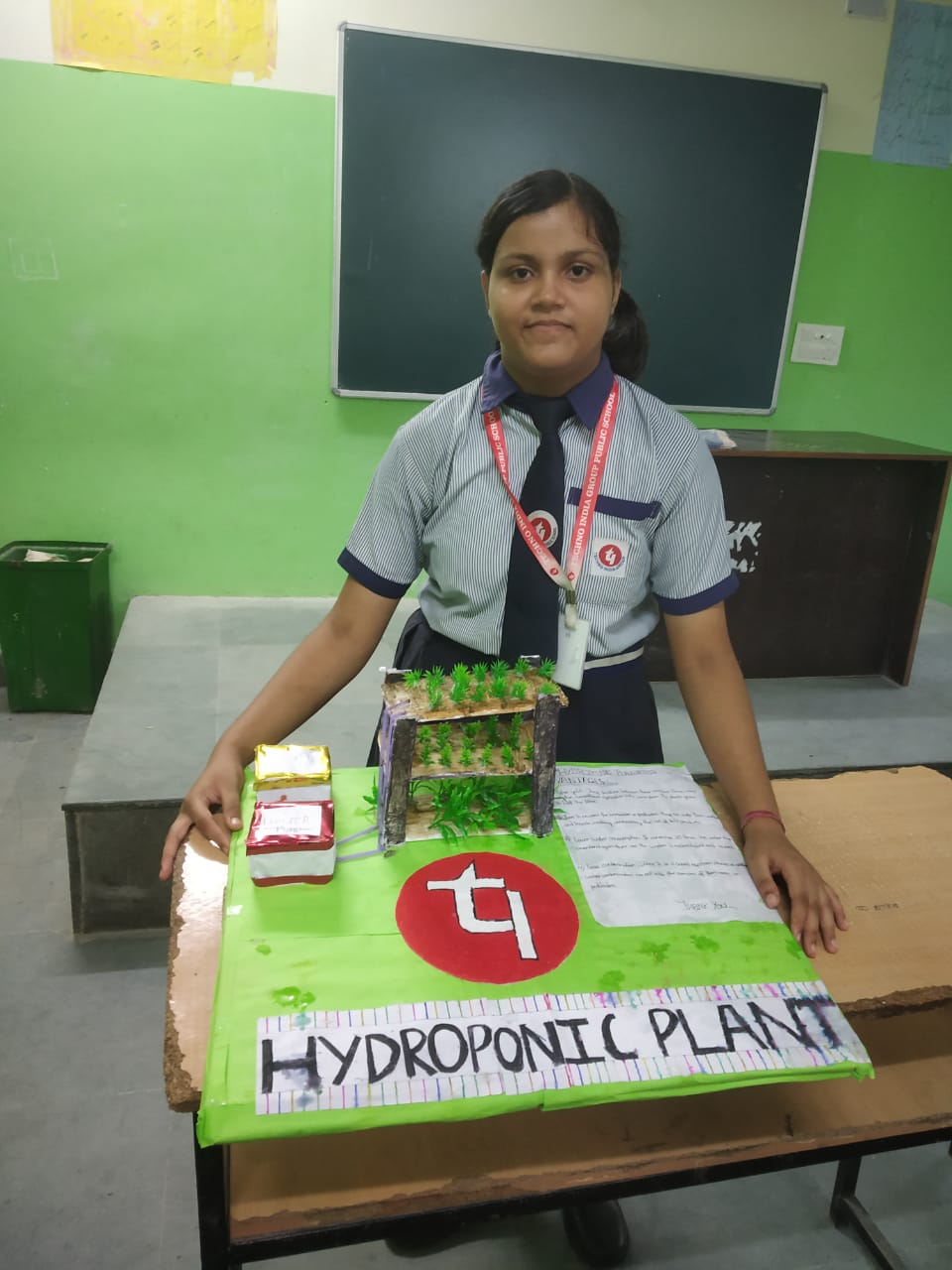 Samridhi Singh - of class VII - B model Hydroponic plant won 3rd position in "Green Investment in North Bengal" Model making inter - school competition on the occasion of WORLD TOURISM DAY 2023 Celebration.
×